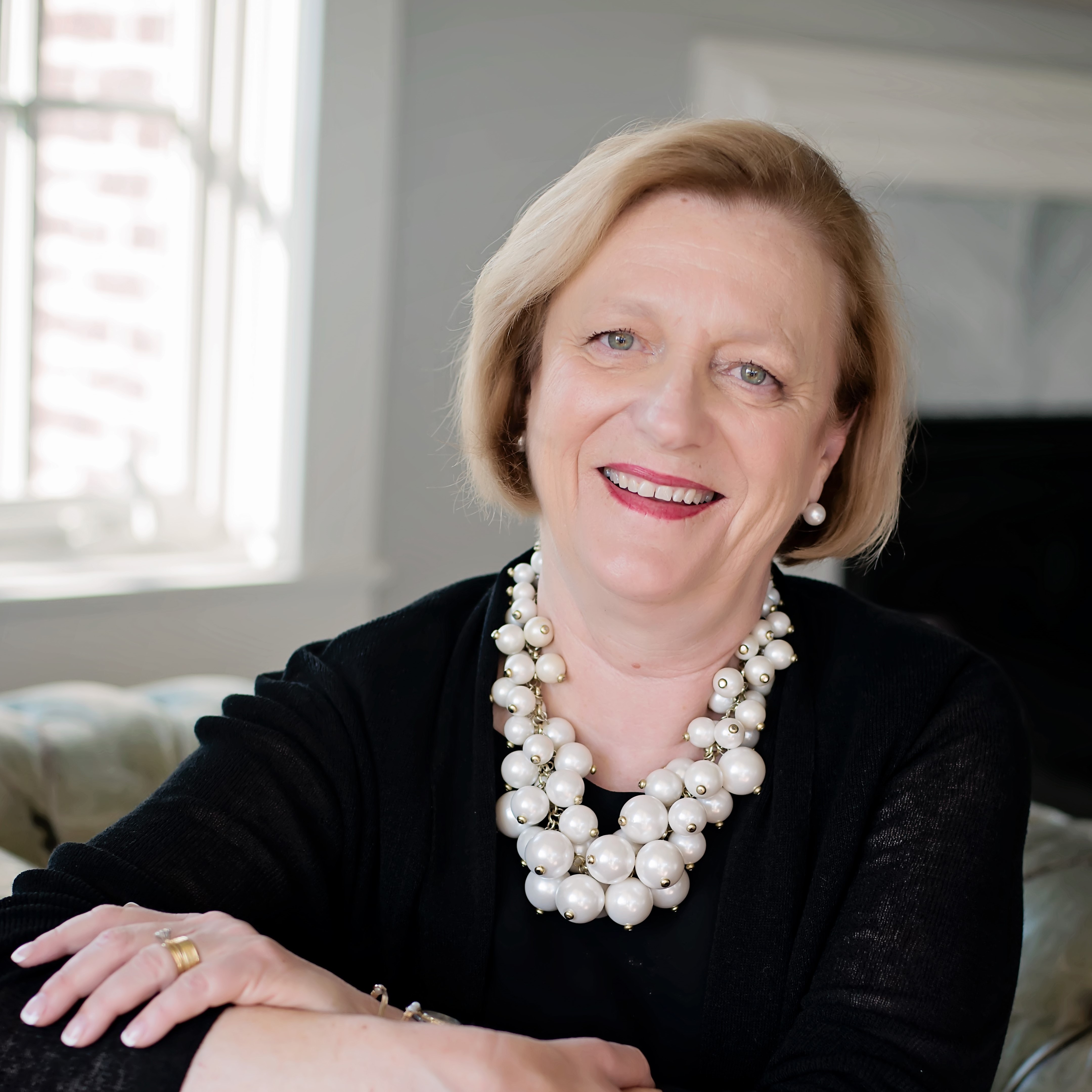 Real Estate Professional – 17 Years of Experience
HOW SHE IS DIFFERENT FROM OTHER AGENTS?
Vickie is a research expert in regards to pricing the home relative to both past sales and the current competition. She will tell you what you as a seller need to hear, not what you necessarily want to hear. In terms of selling your house, she will be professional but her advice and recommendations will be direct and honest. She will not hesitate to tell you what she thinks regarding the condition of your house and how it will present itself to buyers, and she will have your home professionally measured and photographed. What you price your house is your decision, but she will tell you if she thinks the amount is too high or too low. Then in negotiating an offer, she will represent you and her goal is to have your house sell for the highest amount possible. At the same time, she will give you her professional opinion on what to agree to in the contract, what to counter, and what if anything to reject.
EXPERIENCE
Vickie has 17 years in the business with more than 393 transactions. She was part of the #1 team at Semonin Realtors for each year, 2007 through 2012, before joining KW Louisville East. At Keller Williams East, Vickie won numerous awards as well. However, she focuses on personal attention on each transaction. She has worked with relocation clients, local re-sales, new construction homes, estate homes and first time home buyers on both sides of the transaction.
While most of her transactions have been on the eastern side of Jefferson County and throughout Oldham County, she has sold homes in almost every zip code in the metro Louisville area as well as in Shelby, Spencer, and Bullitt Counties. Her price range has been from a low in the $40,000s to a high of $1.6 million.
COMMUNICATION
Her goal is to keep you informed every step of the way–from the listing presentation, to feedback from agents and buyers who view your property, to competitive updates and monthly market reviews of your sales area. When a contract is accepted, she will be informing you of inspection dates and times, the status of the buyer's mortgage approval as information is available, and all the details regarding the closing. She is available seven days a week by cell phone and email for any question or concern you may have.
CLIENTS FOR LIFE
Vickie enjoys the friendships she has made over the years with her clients and she is pleased when reviewing her business sources each year and confirm that the majority of her transactions were due to past clients. These buyers and sellers either again used her as their agents or they referred her to family members or friends who used her, or her late husband David, as their Realtor.
She strives to treat her clients as friends and hope they feel the same way about her.
COMMITMENT TO YOU
You do not sell a house every day, and it is a big step in most peoples' lives. She understands that and works to alleviate the natural worry and concerns that any buyer or seller has. Her goal is to guide you through the selling process and counsel you if need be at every step of the way. She is open, honest, and has your best interests at heart.